We are among the preeminent clean room equipment manufacturer, suppliers, and exporters in India. We produce and provide a wide array of clean room equipment that range from clean room furniture, clean room accessories, SS working bench, SS working tool, and many more. The equipment is easy to install, operate and maintain. We have employed premium quality materials in the fabrication to make the equipment stable for a long time. We are a dynamic engineering firm that specializes in offering simplicity in design and power-saving operation in clean room equipment facilities with an immaculate product finish.
Our professional staff will offer you a superior solution for the customized requirements of valuable consumers. We have always believed that a simpler design yields superior performance and a lower-cost solution. We provide our customers with the quality assurance for clean room equipment provided. From material procurement to product packaging, we follow excellent quality management standards.
SS Working Bench Manufacturer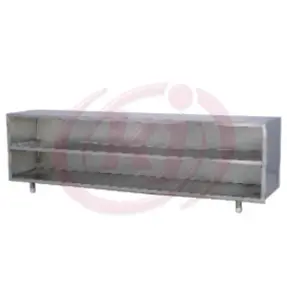 We are the leading SS working bench manufacturer in India. We provide a massive assortment of premium quality stainless steel in the fabrication which adds to the smooth and shiny polished structure of the working benches that we provide. These working benches play a vital role in the pharmaceutical industries, chemical product manufacturing units, and hospitals. These benches are highly durable, stable, and workable. Working benches are available in a wide range of dimensions as per the requirements.
These are rust-free throughout the entire life. Consumers highly prioritize our produced working benches for use as the range we provide is unconditional in terms of price, and service. The quality we deliver to our esteemed patrons is incomparable. Timely assured deliveries, heavy product range, and durability of the SS working bench have made us the leading entrepreneurs in the global market too.